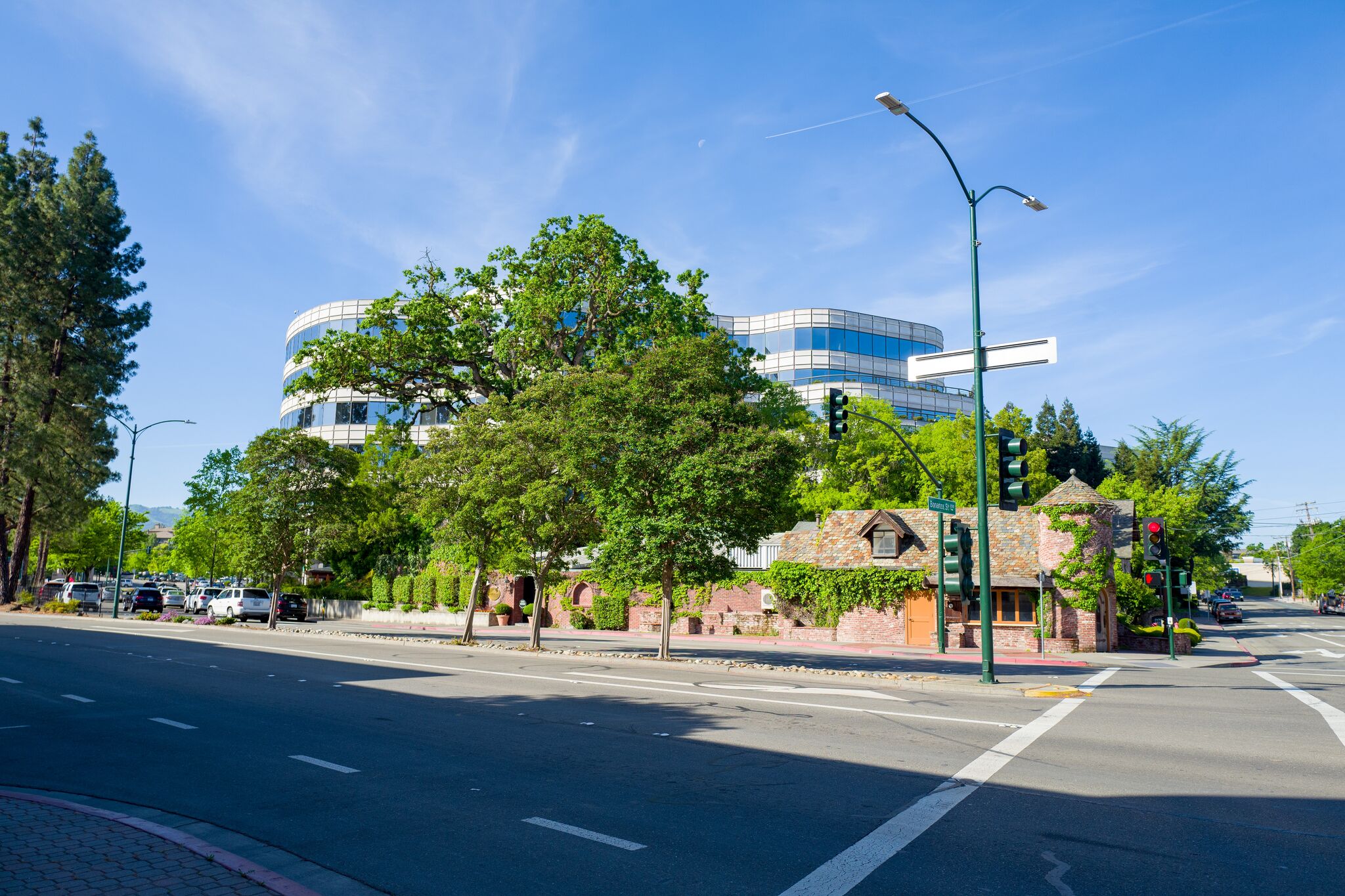 'White Lives Matter' banners displayed on the Bay Area walkway
White supremacist banners were recently displayed on a pedestrian walkway in Walnut Creek, disturbing local residents and city officials.
The banners reportedly displayed slogans such as "It's OK to be pro-white" and "White Lives Matter," NBC Bay Area reported. "White Lives Matter" as a slogan was first broadcast by neo-Nazi groups in a backlash against the Black Lives Matter movement, according to the Southern Poverty Law Center.