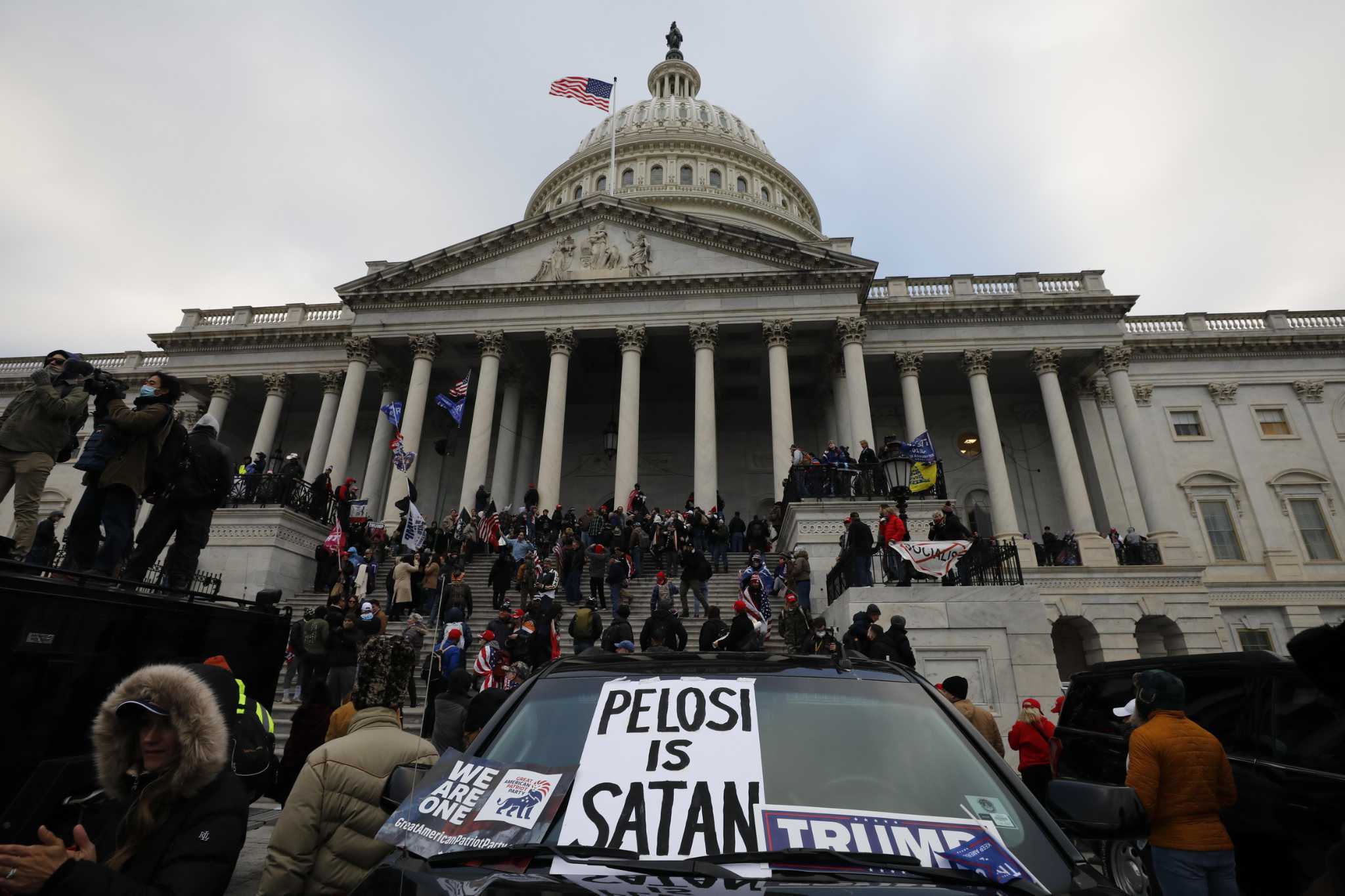 The insurgents' love-hate relationship with the Internet
You will not publish your illegal activities online! Isn't that one of the commandments of social media? Otherwise it should be.
Obviously, those who stormed the Capitol on January 6 must have missed this trick, and as a result of the rampage the internet has become one of law enforcement's go-to resources for identifying and tracking down insurgents. .