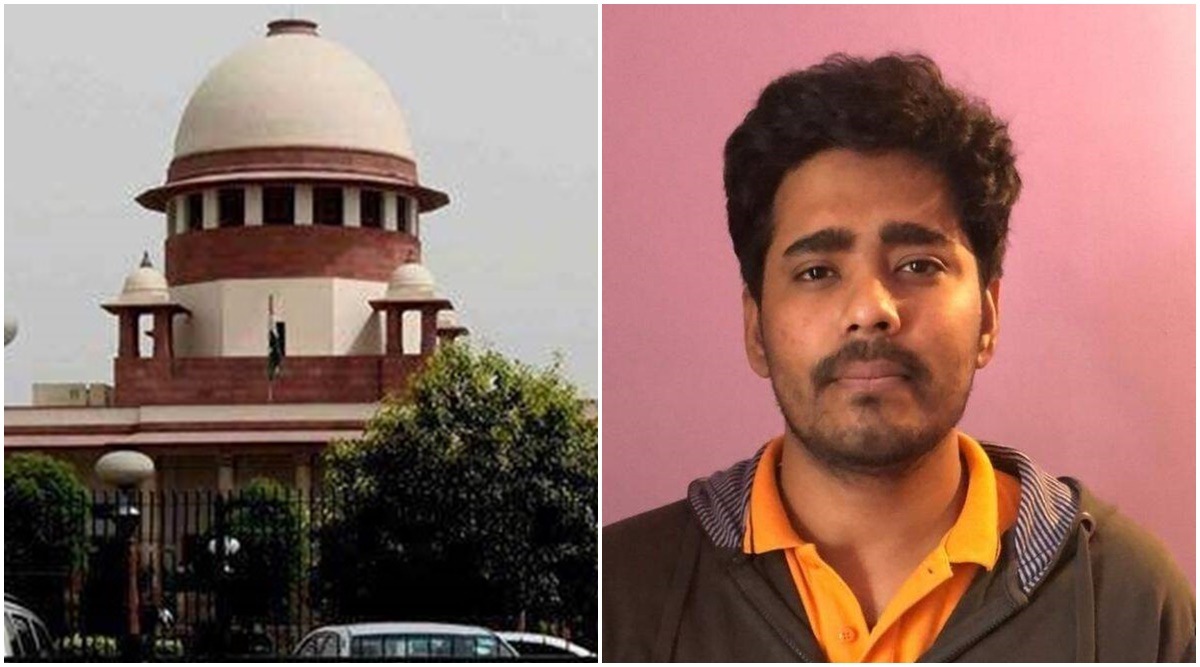 SC says there is no suspension of investigation against accused hate app, sends notice to three states
The Supreme Court issued a three-state opinion on Friday on a plea for club FIRs by the alleged creator of a hate app against muslim womenbut refused to suspend the investigation against him.
Sending notices to Delhi, Maharashtra and Uttar Pradesh, a bench chaired by Justice SK Kaul considered whether it was possible to award a remedy to the accused, Aumkareshwar Thakur, BCA graduategiven that he was charged with different offenses for different facts.
Pointing out that every FIR is different because there are multiple downloads, Judge Kaul said, "…it's not the same offence. There are two sites… Can we say that it is joint? Each woman whose photo was uploaded is an aggrieved party and would have filed independently. Can this be qualified as a single offence? »
"You say that for each website there are different procedures. Can you tell that everything downloaded is confined to one place," the bench asked Thakur's lawyer.
As the lawyer asked for a stay of the inquest, the court said: 'Only notice now. We have our doubts.
In July 2021, some Muslim women were auctioned on an application created on the content sharing platform GitHub. Their photographs were obtained without authorization and were allegedly doctored. Thakur is accused of creating the app.
On March 28, a Delhi court granted him bail. He said: '(The defendant) is a first-time offender and a young person, as such prolonged incarceration would be detrimental to his general well-being. The accused has roots in the company's community and he is not a flight risk. The trial would take a considerable amount of time to save as there would be no point in keeping him in custody any longer.