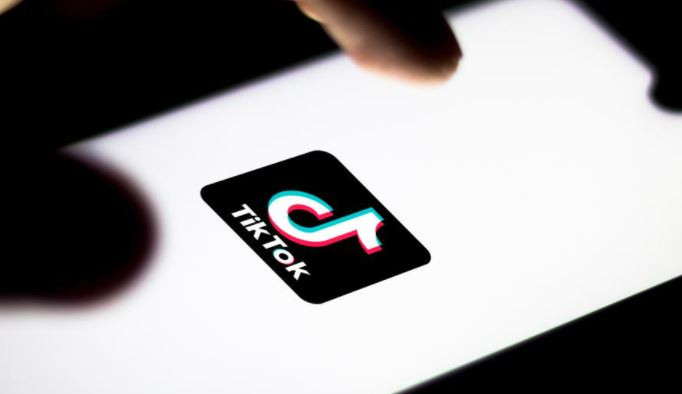 NCIC: TikTok leads the spread of hate and misinformation
TikTok leads in cases of hate speech compared to other social media sites, the National Cohesion and Integration Commission has said.
A weekly report by the commission shows that of the 48 hate speech cases selected from July 15 to July 21, TikTok had (20) the highest number.
The 20 cases are an increase from the previous week's review when the platform had 14 cases.
Facebook followed with 12 hate speech cases while Twitter and WhatsApp had 11 and three cases respectively. During the same seven-day period, the NCIC also reported two Telegram cases.
"With the increase in instances of hate speech in TikTok, the lack of technological capacity to allow full analysis and scraping of data has been a challenge. This limits in-depth analysis of the mapping of social networks within TikTok that are responsible for hate speech," the report read.
Social networks
Additionally, the commission said it failed to obtain data to map social networks on how messages are shared within WhatsApp groups.
"This limits our ability to accurately determine the seeders and amplifiers as well as the various groups responsible for hate speech and misinformation."
The NCIC said the continued use of historical reassessment such as the 2007/08 post-election violence is being used to incentivize Kenyans on ethnic criteria ahead of next week's elections.
The report shows that the use of video content depicting historical events can trigger tribal conflicts and pit one community against another.
While social media platforms have been successful in conveying relevant information, the "asocial" facets of social media have also seen Kenyans weaponizing satire to amplify hate speech through shameful and demeaning messages. Some of the content reported on social media sites is still online despite the reports.