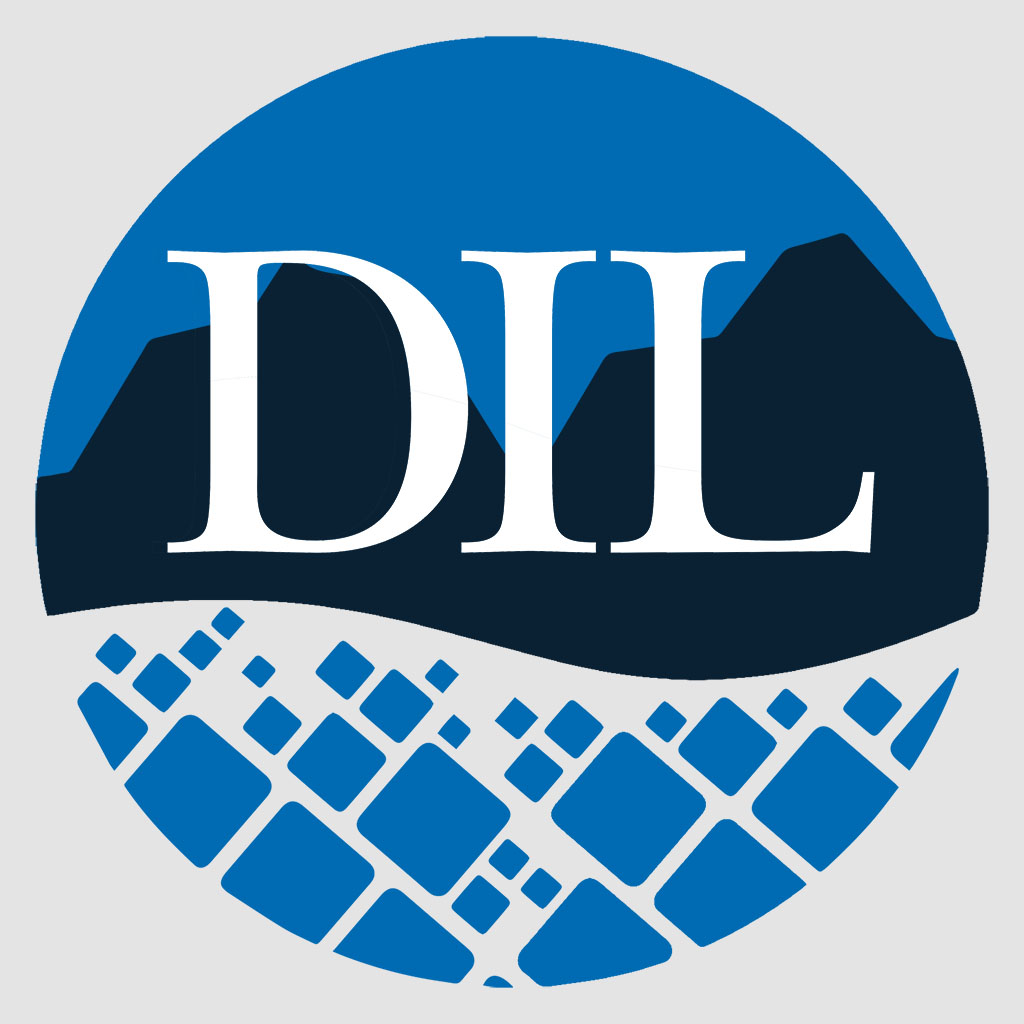 Lawmakers propose 'Brandon's Law' to target 'anti-Christian bigot'
Months after an ethics complaint was filed against real estate agent and pastor Brandon Huber for alleged anti-LGBTQ hate speech, lawmakers have drafted a bill named in his honor to "combat anti-bigotry." -Christian in the real estate business," a press release from Huber's lawyer read Thursday.
The bill, called "Brandon's Law," submitted Tuesday by Sen. Keith Regier, R-Kalispell, to Montana's Legislative Services Division, has two purposes, as stated in the statement:
"Prohibit a real estate organization from forcing real estate agents to join the organization and fund the anti-Christian program (of the National Association of Realtors) in order to gain access to MLS (multiple listing service, a online database that sorts available real estate properties";
"Imposing civil liability as well as professional penalties (including real estate license suspensions by the state's Board of Realty Regulation) for discriminating against another realtor based on constitutionally protected speech or the real estate agent's free exercise of religion."
Huber's attorney, Matthew Monforton, said "anti-Christian bigotry" refers to the ban on hate speech that was added to the National Association of Realtors' code of ethics in November 2020.
A Clinton resident filed an ethics complaint with the NAR, the Daily Montanan reported in November 2021, in reaction to Huber's ending of the church's partnership with the Missoula Food Bank after an LGBTQ "Pride" insert , a coloring page, had been included in the free meals they teamed up to give away.
The Missoula Organization of Realtors also accused Huber of "hate speech" for attending a rally advertised with a flyer that read, in part, "Expose the LGBTQ agenda that controls our lives and kills our freedom."
Part-time realtor and Clinton Community Church senior pastor Huber went to Missoula County District Court last fall to claim the Missoula Organization of Realtors violated the Montana Constitution. by discriminating against him in the exercise of his religious ideas.
Regarding the bill, attorney James Bowditch said Thursday that the Missoula Organization of Realtors has "not yet had an opportunity to review the bill or Mr. Monforton's press release and therefore has no comments at this time".
Maintaining access to the registration service was put forward as the reason for the bill. According to the National Association of Realtors, MLS may also provide listing information to "third-party aggregators such as realtor.com and others through syndication or other similar type arrangements, unless the broker opts out. his consent".
Monforton said that without MLS, it's difficult for realtors to help customers without complete information and without relying on a third party.
"It's still critically important for real estate agents to be able to access MLS in order to provide the best service to their clients," Monforton said.
Monforton, a former lawmaker, said there's been a growing appetite to push back against organizations like the National Association of Realtors.
"(A number of lawmakers) have made it clear that they are opposed to the kind of anti-Christian bigotry that we see more and more in our society these days," Monforton said. "We hope they can get Brandon's law through the legislature."