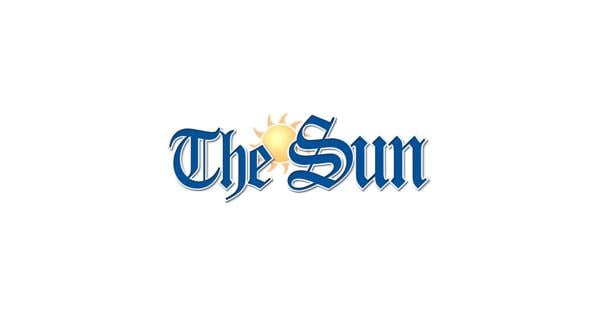 Hate literature thrown on lawns | News
JONESBORO — Residents of the Barrington Circle area near Woodsprings Road have reported that some people were throwing anti-Semitic literature in their yards.
According to a Facebook video posted by Daya Seymore Shipman, a silver van can be seen pulling up next to her yard around 8 p.m. Monday and stopping momentarily behind a bush.
Most homes in his neighborhood also had materials dumped in their yards, Shipman said.
Shipman said she sent the video and material dumped in her yard to Police Chief Rick Elliott.
She said Wednesday that a friend who doesn't live in the neighborhood told her she had material like this placed in her mailbox this week.
Sally Smith, public information specialist with the Jonesboro Police Department, said Wednesday that most of the complaints came from social media.
"As mentioned last night, no official police report has been filed at this time," Smith said.
On Wednesday, Elliott and Jonesboro Mayor Harold Copenhaver released a joint statement about the incidents:
"Our police department has received numerous calls regarding anti-Semitic propaganda, including flyers left in residents' yards and hate speech posted online. Hate is hate is hate, and we not only don't tolerate it, we condemn it, as we do all forms of racism. Those who would seek to sow division in our city don't care about Jonesboro, and that kind of behavior benefits no one. Only together are we all a Jonesboro.
A website listed on one of the articles contains anti-Jewish propaganda, the anti-LGBTQIA community, the COVID-19 vaccine and discredited conspiracy theory videos.