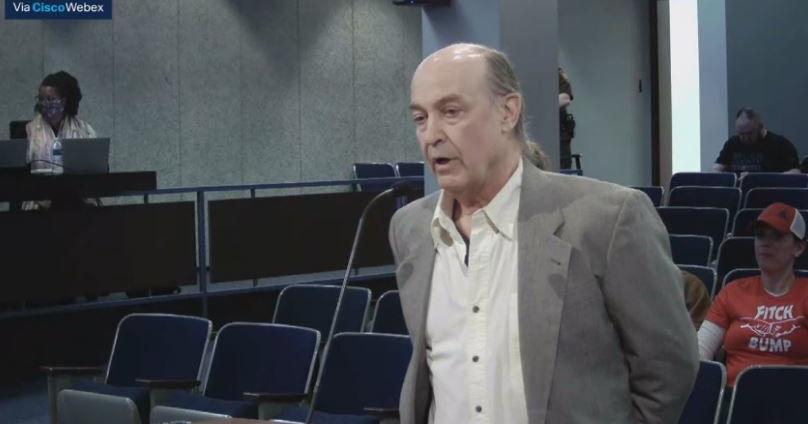 Editorial: Departmental Council meetings must stop serving as a forum for hate speech | Editorial
By the editorial board

Something is seriously wrong with the public speaking format used by St. Louis County Council. Either President Rita Heard Days must pay more attention to disinformation and hate speech conveyed by speakers in a taxpayer-funded forum and end their abuses, or the board should vote to end the mic sessions open to prevent them from being used to spread lies and incite bigotry.
Richmond Heights resident Jeffrey Schaefer was the last of 18 speakers registered for the open mic portion of Tuesday's regular meeting. This is usually a time when board members can be seen logging out, flipping through papers, or checking their phones for messages. Schaefer opened his remarks with a quote from Adolf Hitler, then spent the next three minutes engaging in a frenzied anti-Semitic rant that blamed Jews for America's history of slavery.
An attentive president would have stopped Schaefer halfway through her first sentence. But Days allowed Schaefer to talk and talk and talk. When he was done, she moved on. It's unclear if she even listened to what Schaefer had just said, or if she noticed that board member Ernie Trakas was out.
About 45 minutes passed while Days worked on other agenda items. Finally, board member Lisa Clancy spoke: "I want the record to reflect that I am disgusted by the anti-Semitic comments we heard earlier in this meeting. "