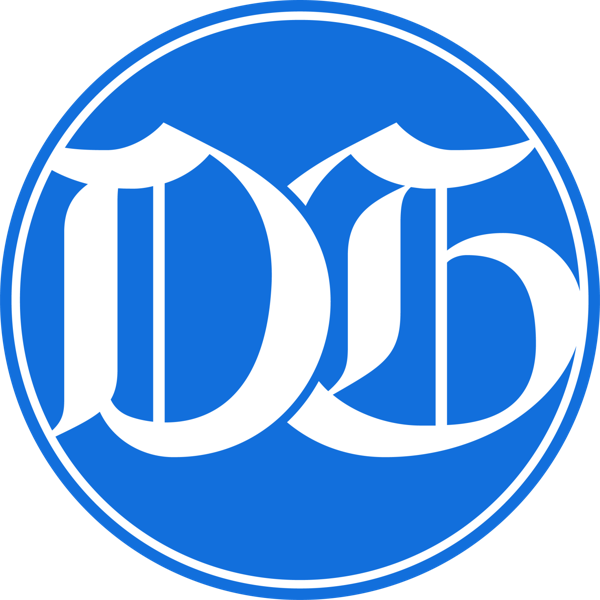 As Hate Crimes Rise, Pittsburgh Places of Worship Receive $1.1 Million in State Grants to Strengthen Safety | Business
HARRISBURG, Pa. — Places of worship around Allegheny County have received more than $1.1 million in state grants to improve their safety as hate crimes continue to rise in the state.
This grant program was created three years ago after the attack on the Tree of Life Synagogue in the Squirrel Hill neighborhood of Pittsburgh, which was the deadliest anti-Semitic attack in US history. Pennsylvania ranked first in the nation for hate propaganda last year, according to a recent report by the Anti-Defamation League. Hate crimes doubled in the state between 2019 and 2020 and hit a 14-year high.
Congregation Rodef Shalom in Shadyside is one of 21 faith-based nonprofit organizations to receive a grant from this program in the latest round of funding, Governor Tom Wolf's office announced earlier this month.
"We can't say it won't happen here, because it has happened before," said Barb Feige, the former executive director of Tree of Life, who now runs Rodef Shalom.
The Rodef Shalom congregation plans to use its $150,000 grant to install security posts around the perimeter of the facility, update its security cameras and add lighting to its parking lot, among other upgrades. safety day, said Mayda Roth, certified fundraising manager at Rodef Shalom.
Rodef Shalom is still home to two of Tree of Life's displaced congregations, including Tree of Life and Dor Hadash, while the synagogue is being rebuilt.
Several other Jewish organizations in Allegheny County received security grants, including $150,000 each for Chabad of Squirrel Hill and Chabad Lubavitch of South Hills. Nonprofit religious organizations of all denominations received grants ranging from $10,000 to $117,000, including Carlow University, the nondenominational Legacy International Worship Center, First Unitarian Church of Pittsburgh, Bethany Baptist Church, Perry Highway Evangelical Lutheran Church in Wexford, Attawheed Islamic Center and more.
Rodef Shalom is the oldest congregation in western Pennsylvania, and its synagogue in Shadyside is a national landmark.
Safety precautions, such as security guards or cameras, are necessary to "keep our facility welcoming and yet era-conscious," Roth said.
The synagogue will welcome more than 5,000 visitors in May as local organizations use the space for events and as a polling place for the May 17 primary elections.
Rep. Dan Frankel, D-Squirrel Hill, said he worked with Senate Leaders Jay Costa, D-Forest Hills and Kim Ward, R-Hempfield, to secure the grants for the more than 20 local religious organizations in nonprofits that have received funding.
"We need it more than ever," Frankel said in an interview last week.
A local LGBTQ organization has received funds through this grant program, which has been made available to local faith groups and other organizations that serve diverse communities. Allies for Health and Wellbeing, an LGBTQ-focused medical clinic in Pittsburgh, received nearly $37,000 through the grant program. It will use it to help fund part of its security coordinator's salary and staff training in nonviolent crisis intervention, said Mary Beth Wyko, communications manager for the clinic.
"Unfortunately, (LGBTQ people) are a community that is often targeted by people with prejudicial ideas and they sometimes hit hard," Wyko said. "We want Allies for Health and Wellbeing to be a safe place for people to come for treatment…and this grant allows us to maintain that as a safe space for people."
Costa said religious nonprofits are "highly vulnerable to hate crimes" and hopes the legislature will use Wolf's budget proposal to award $10 million to this security grant program in the next few months. budget negotiations.
———
©2022 PG Publishing Co. Visit at post-gazette.com. Distributed by Tribune Content Agency, LLC.
Copyright 2022 Tribune Content Agency.