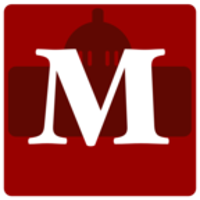 Ann Coulter: Breaking: Sorry I murdered you with my 'hate speech' | Opinion
It's not every day that I praise a book by the former head of the American Civil Liberties Union, let alone that organization's longest-serving president.
But I was thrilled to have Nadine Strossen on my Substack recently to talk about her book, "HATE: Why We Should Resist It With Free Speech, Not Censorship" — and not just because I'm one of the main " hate-speakers" of America. (Oh, calm down, girls. That's what woke university liberals say, the only humans more infantile and narcissistic than Donald Trump.)
— Ann Coulter is a syndicated columnist.