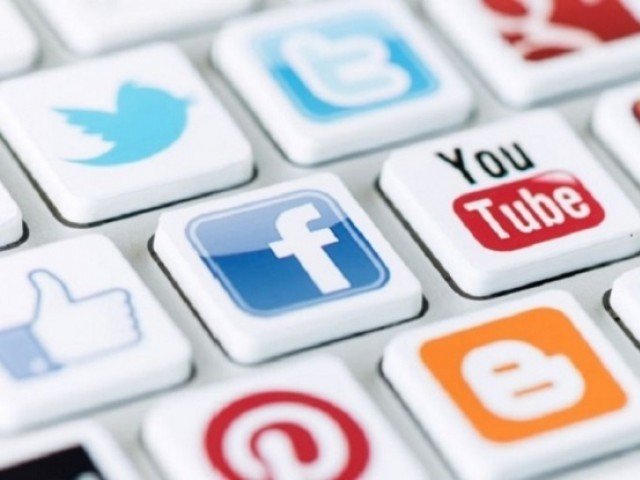 62 convicted of online hate speech since 2015, SC says
ISLAMABAD:

At least 62 people have been convicted in social media hate speech cases since 2015, according to a report submitted to the Supreme Court (SC) by the Punjab government on minority rights.
The report said law enforcement recorded 99 cases of hate speech over the past seven years, in which 101 arrests were made. At least 11 people have been acquitted while 62 have been convicted in the cases, he added.
According to a breakdown given in the report, six suspects were arrested in five cases in 2015; four were convicted while one was acquitted.
In 2016, 44 cases were recorded. 44 people were detained; 37 suspects were convicted while seven were acquitted. In 2017, nine suspects were arrested in eight cases. Seven were convicted and one was released.
Read Imran urges world leaders to crack down on online hate
In 2018, two suspects were registered in two cases: one was released and the other was convicted.
In 2019, a suspect was arrested and subsequently convicted. In 2020, 27 cases were recorded of which 10 were found guilty and two were cleared.
In 2021, 12 suspects were arrested in 12 cases. Only one person has been convicted so far.
According to the report, the Pakistan Telecommunications Authority (PTA) has blocked 44 websites for hate speech. He said 12 pages were found involved in sharing anti-state material while 46 pages carried hateful content regarding religious minorities.
The Supreme Court ordered the government to submit a report on expenses incurred by the Minority Affairs Commission by next month and adjourned the hearing indefinitely.